Ta Vrachakia Rooms to let in Koroni, Messinia
---
During your stay in our rented rooms, you will have the chance to visit some of the most beautiful archaeological and natural sites of Koroni. Koroni is a coastal town of the Prefecture of Messinia, located 52 kilometers from Kalamata, and is a growing tourist destination of the Prefecture of Messinia, with several interesting sights and many beautiful beaches.
According to an ancient folk tradition, Koroni took its name from the copper Kurouna coin, which was found in the area during excavations.
In Koroni you will see:
The Venetian Castle occupies almost the whole Cape Akritas. Its main features have been preserved and testify to its imposing volume and marvelous architectural design. Inside the castle are saved, carved tombs, Venetian cisterns, Turkish baths and the famous "vaults".
The view from the Byzantine church of Agia Sophia, very close to the castle, is stunning and includes, on the one hand, the Messinian bay and on the other the port of Koroni and the beach.
The picturesque cobbled streets, the two-storey mansions, the countless churches and the Venetian castle lend a medieval character to the city. The beautiful harbor full of fishing boats and sailing boats, the gorgeous light-colored houses with blue or red windows and the blooming flower-filled gardens, the narrowly whitewashed alleys, the picturesque shops in Molos and the wonderful beaches really give you an island color.
In Koroni you will find many wonderful beaches, others with fine golden sand and others with pebbles where you can enjoy the sun and the sea and spend endless hours of rest and relaxation as well as cafes and taverns to taste local delicacies.
---
Our friendly staff is ready to serve you at any time, covering your every need.
Visit our Vrachakia rooms in Koroni, Messinia and enjoy the most special holidays.
---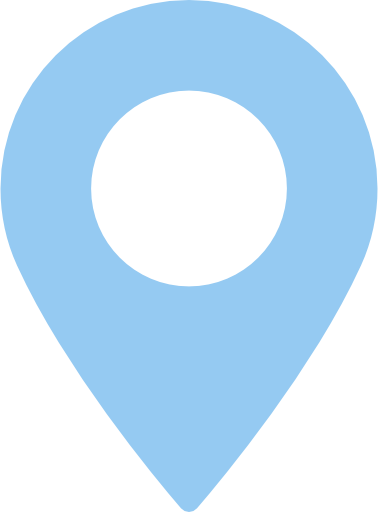 Koroni, Messinia

Tel: 2725022553

Pho: 6977357551