Ta Vrachakia Rooms to let in Koroni, Messinia
---
Our stay in our rooms "Ta Vrachakia" in Koroni, Messinia, is a special experience for families, couples and friends. Our spacious, functional and stylish rooms welcome you, providing you with all the necessary amenities for a beautiful summer vacation.
We have five rooms, doubles and triples, all of which are fully furnished and equipped with all modern conveniences, to enjoy the most of your stay in the beautiful Koroni. Our rented rooms can accommodate from 2 people to a family of three people, offering them every possible luxury.
The decoration of the rooms is simple, in the colors of blue, white and earthy shades to make your stay pleasant and beautiful. Cleanliness is the most important for us so our cleaning service keeps it among the top choices of accommodation.
---
Facilities:

Air conditioning

TV

Refrigerator

internet

Bathroom
---
In addition, all of our rooms have large balconies with table and comfortable chairs for you to enjoy your coffee or breakfast overlooking the sea, the harbor and the beautiful Venetian castle.
We created our rented rooms so that every visitor receives the power and the blessing of nature and revitalizes full of positive energy to return to meet the rhythms of everyday life.
---
Our friendly staff is ready to serve you at any time, covering your every need.
Visit our Vrachakia rooms in Koroni, Messinia and enjoy the most special holidays.
---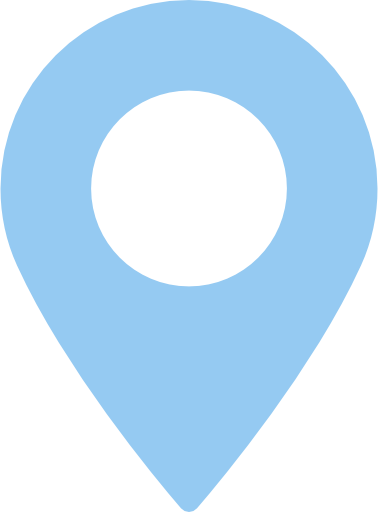 Koroni, Messinia

Tel: 2725022553

Pho: 6977357551